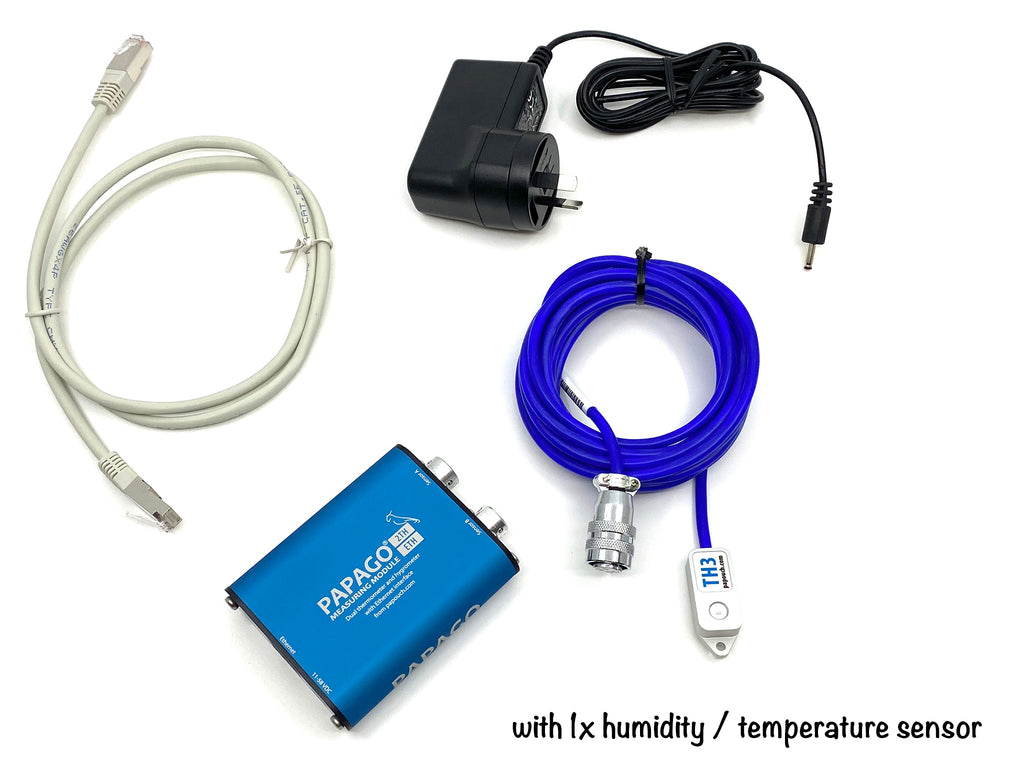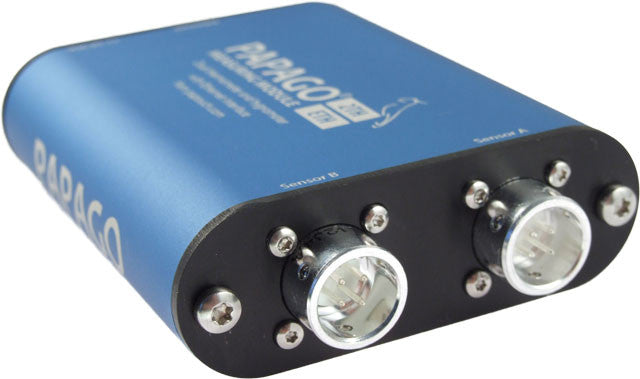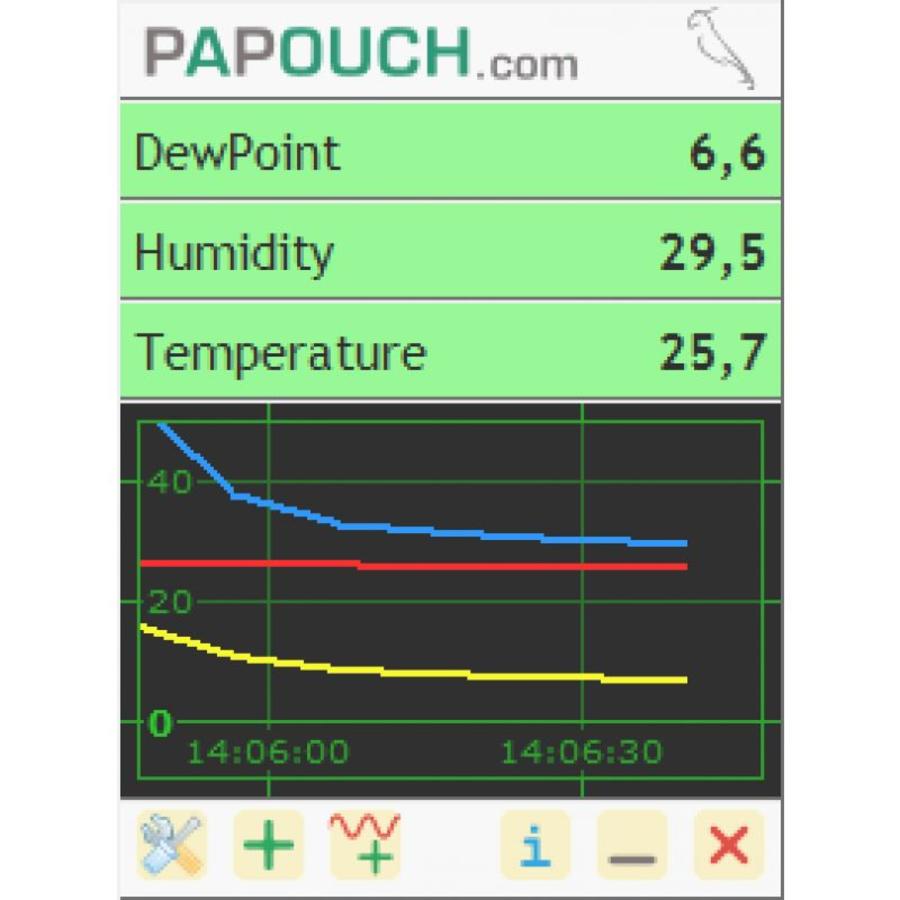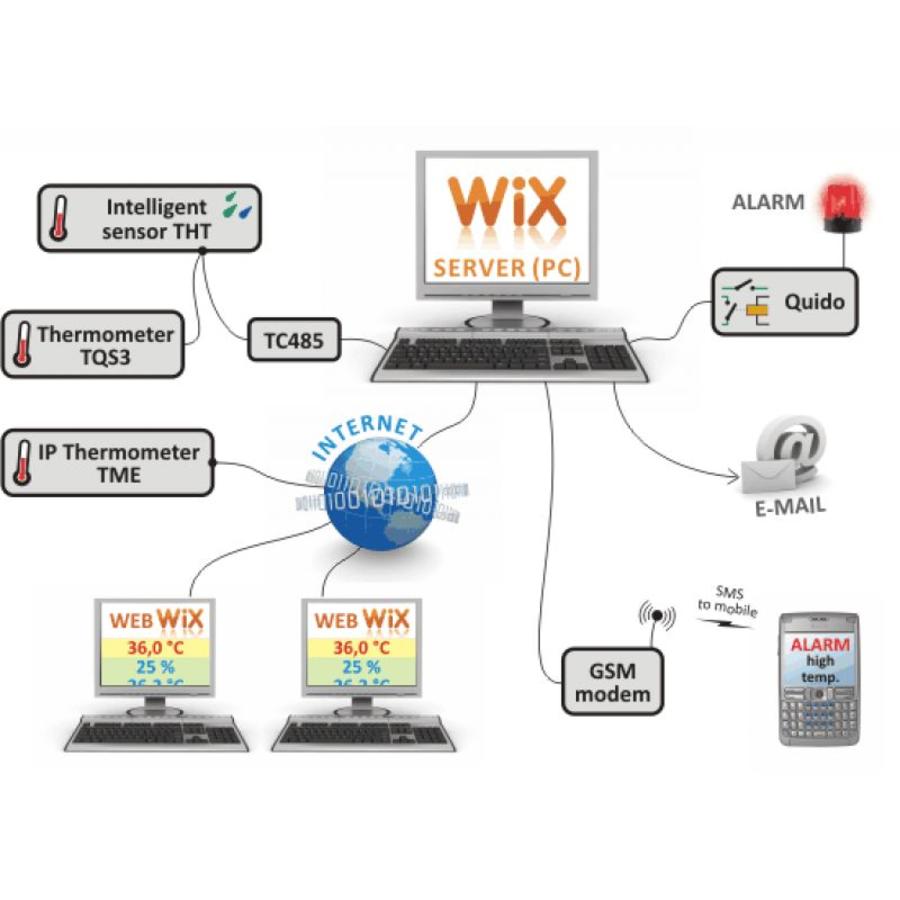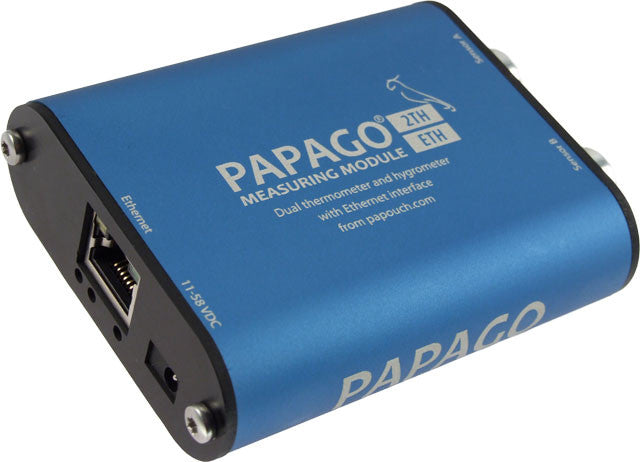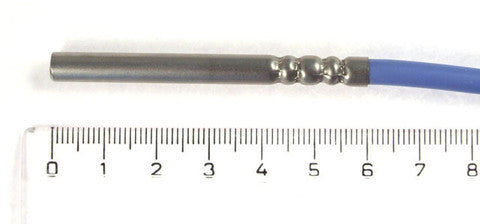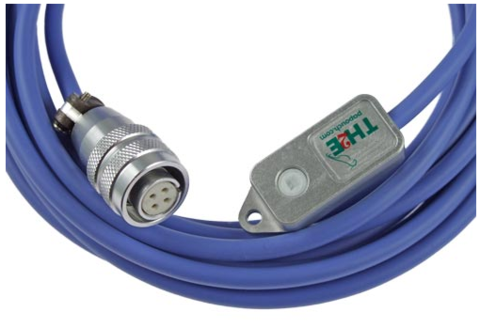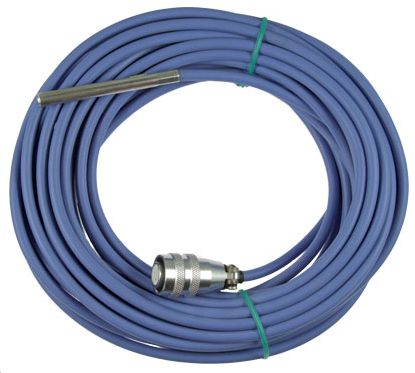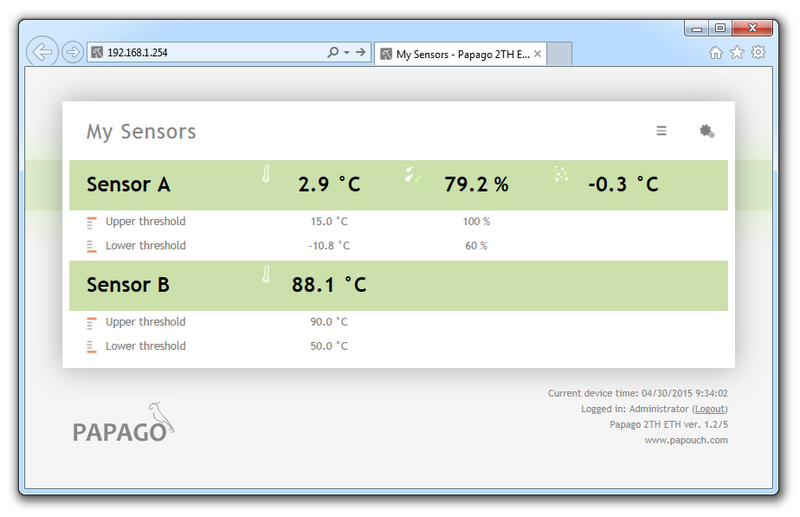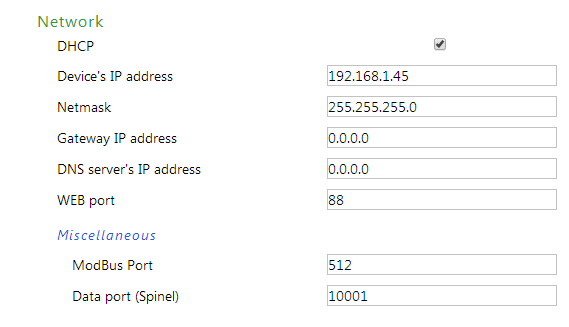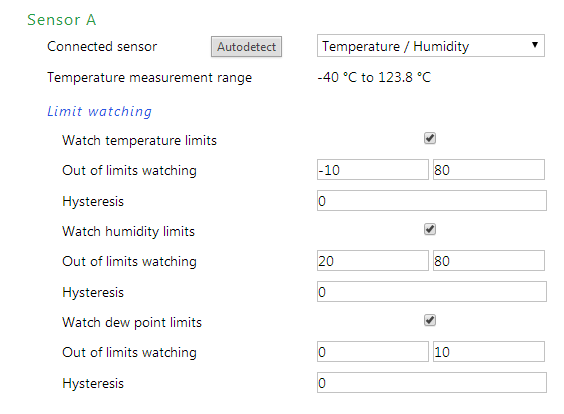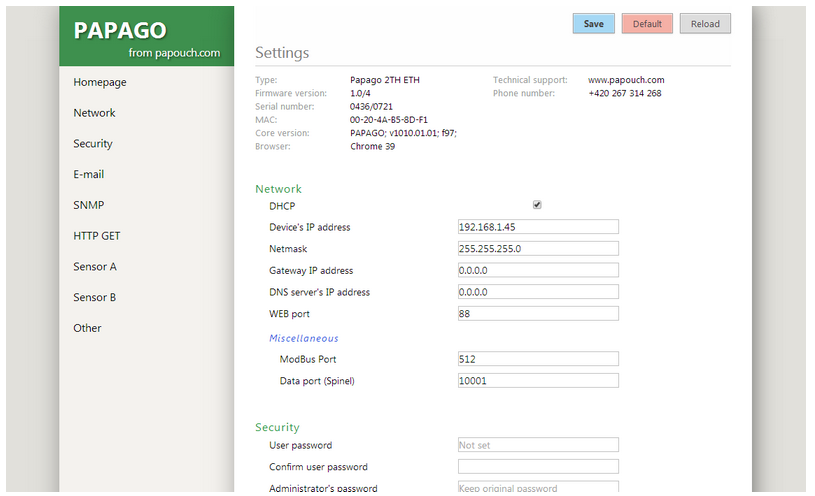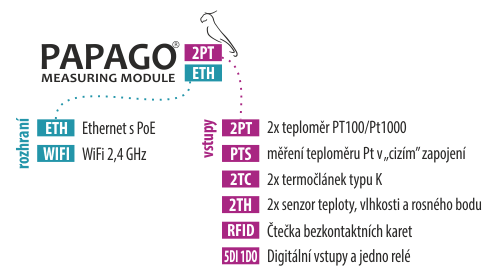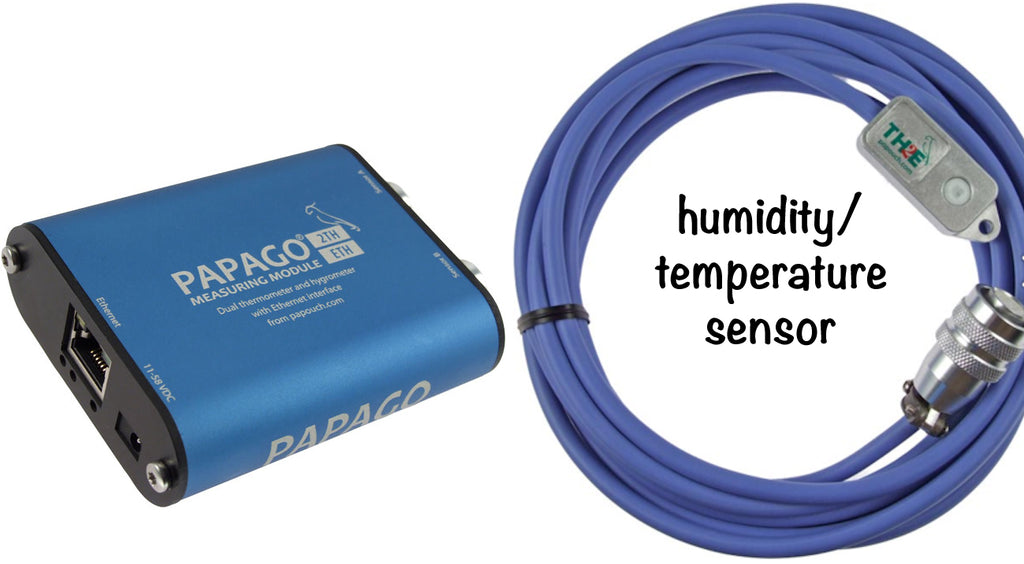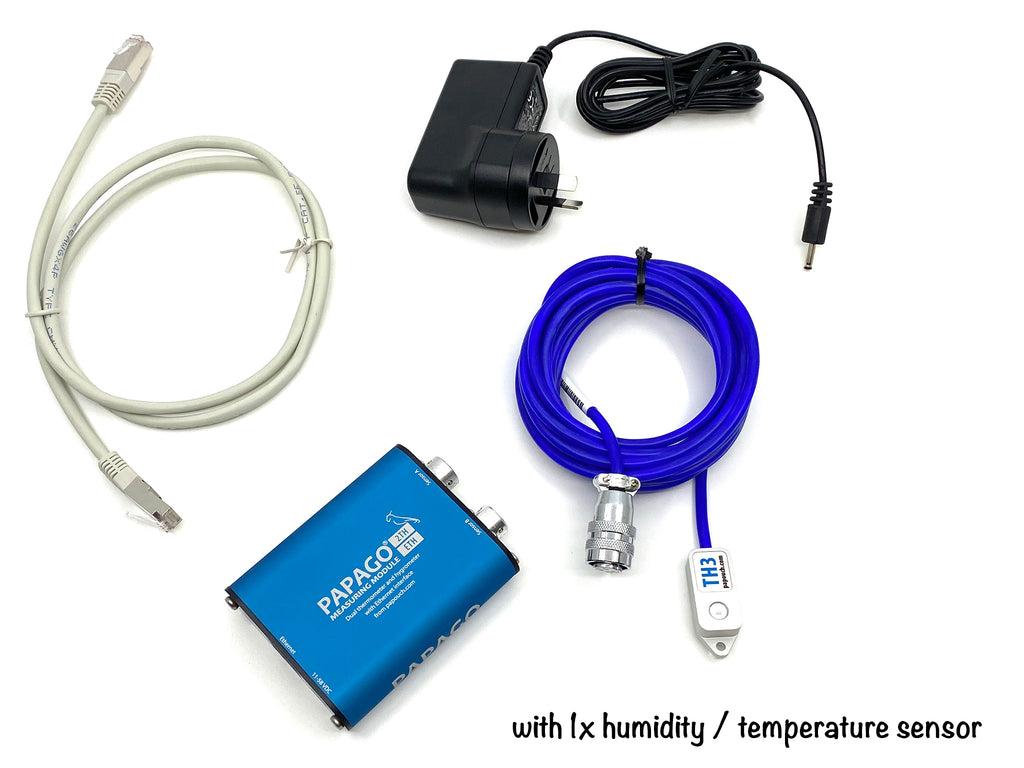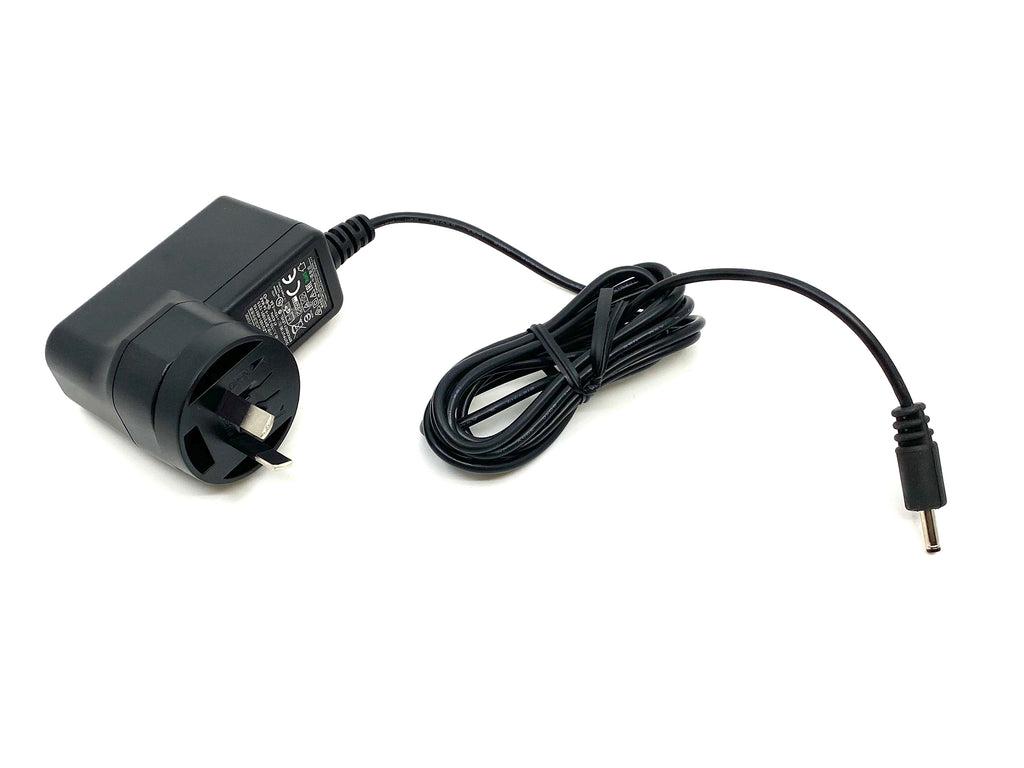 Humidity / Temperature sensor with PoE Ethernet Thermometer - Papago 2TH over Ethernet
IN STOCK NOW at 8WIRED - special pricing while stocks last!

3-year back-to-base warranty on this product. Extendable to 6 years!
Our latest Ethernet-based temperature / humidity capable model, now with DUAL sensor ports.
* Model with 1x combined Humidity / Temperature sensor *

The Papago models are 8Wired's top-of-the-line temperature / humidity capable units and is the new replacement for the TH2E (and TME) series of products.
Key product features snap-shot:
FREE Express Shipping for all orders in Australia over $250

Small discrete size (88 x 70 x 25mm) aluminum unit
Sensors: 1x humidity/temperature sensors  (40 x 10 x 16mm) on 3 meter detachable lead

Temperature sensing range: -55˚C to +125˚C (temp. sensor) or -40˚C to +123.8˚C (humidity sensor)
Humidity sensing range: 0-100% humidity on humidity sensor
Weight (not including sensor): ~150grams
Network connection: Ethernet (1m direct patch lead included)
Standard functions: Email alerts (SMTP), Web interface (HTTP), SNMP, XML, HTTP Get, HTTP Post, ASCII, MODBUS TCP
Default IP address: http://192.168.1.254/
Web interface for easy setup
Last-values memory functionality (in case of temporary network loss)
CE Certified
Full 5-year Australian warranty
Power: 11v-58v DC. Supplied with a 15v DC Australian 240v power supply, or can run over Power over Ethernet (POE) IEEE 802.3af
All Australian orders despatched within 1 business day - EXPRESS
Also includes SNMP, HTTPGet, XML, HTTP, Email alerts. Send SMS alerts using an email-to-SMS alert provider such as utbox.net
Great device for monitoring the environmental values in server rooms, communication cupboards, laboratories, schools, universities, farms, businesses or many other applications. Choose whether you want to use temperature sensors, or temperature and humidity sensors.
Runs on Power over Ethernet (PoE) for power, or can be run using the included 240v Australia power supply (supplied by default). Also available with a USA 110v power supply, UK 230v power supply, and EU 220v power supply.
No subscription fees to use the device, ever.
No active internet connection required to use this device -- it can be used on standalone and closed networks.
FREE Express shipping (within Australia), and is shown during the checkout process. Please see our Shipping Page for more detailed shipping pricing and information.
Want more information about how this temperature & humidity alerting device works? The Papago instruction manual PDF is available to download here.
A comparison of our top models is available on our Ethernet thermometers Comparison page.