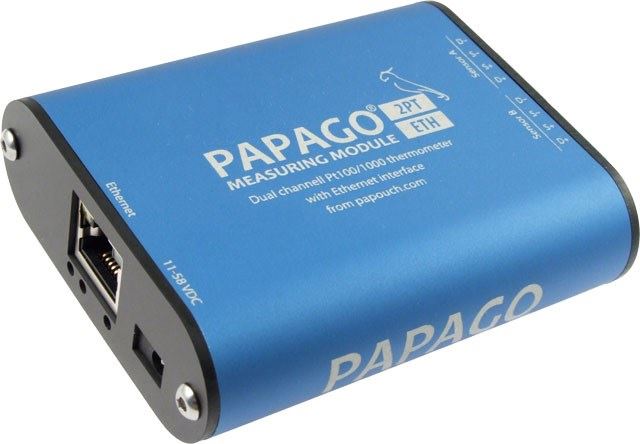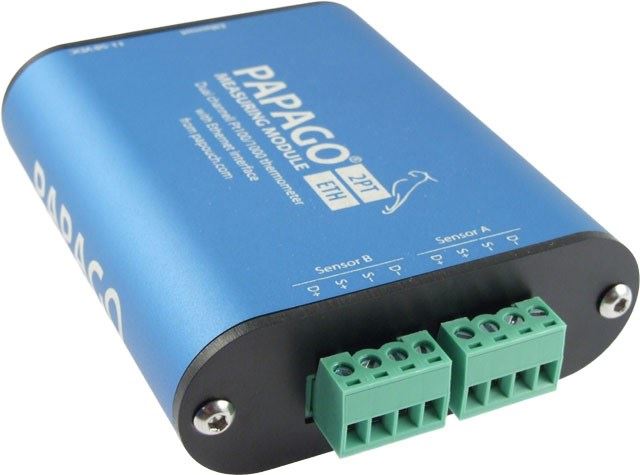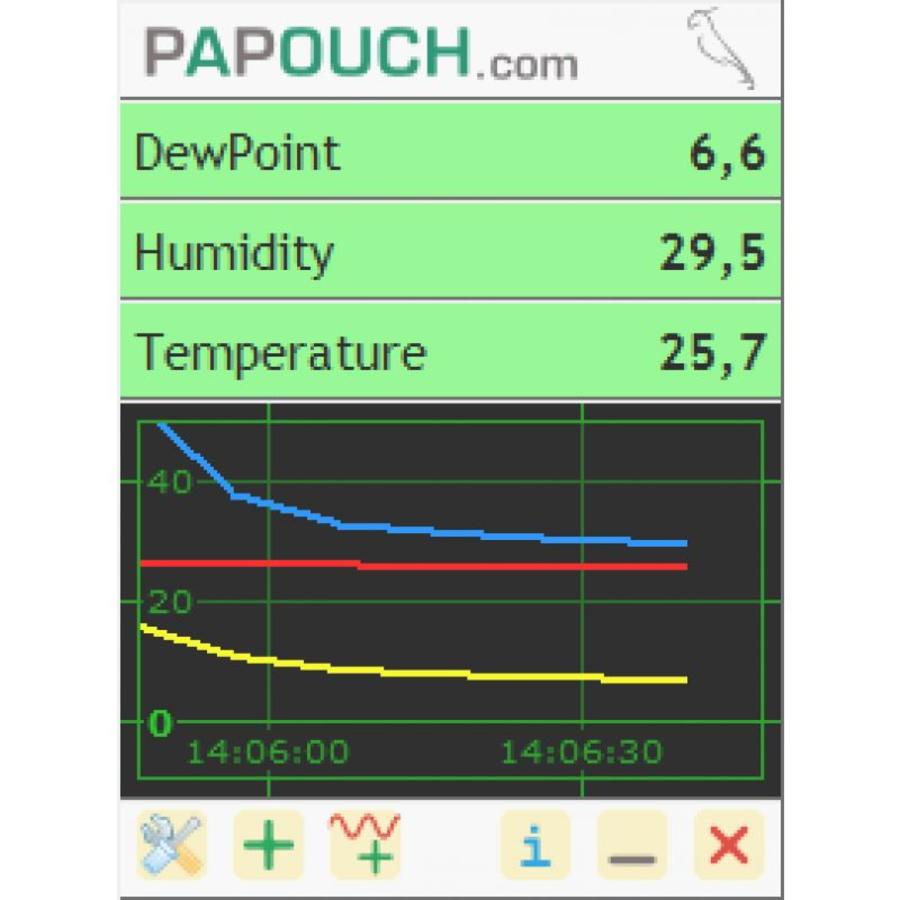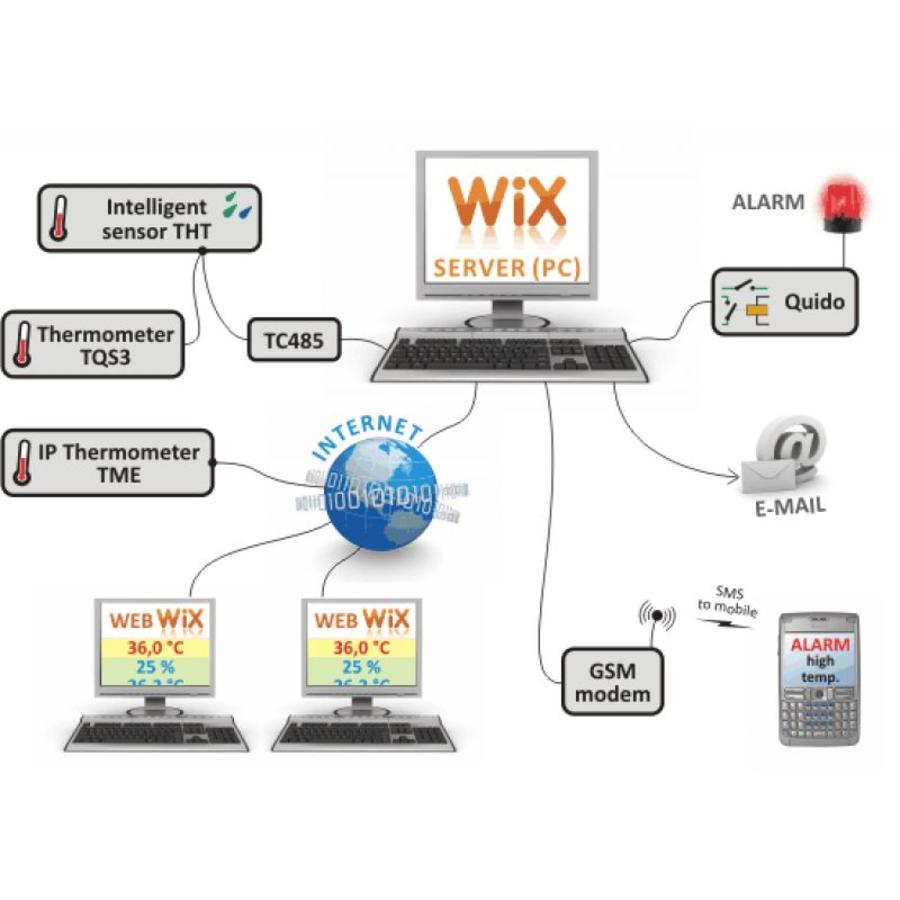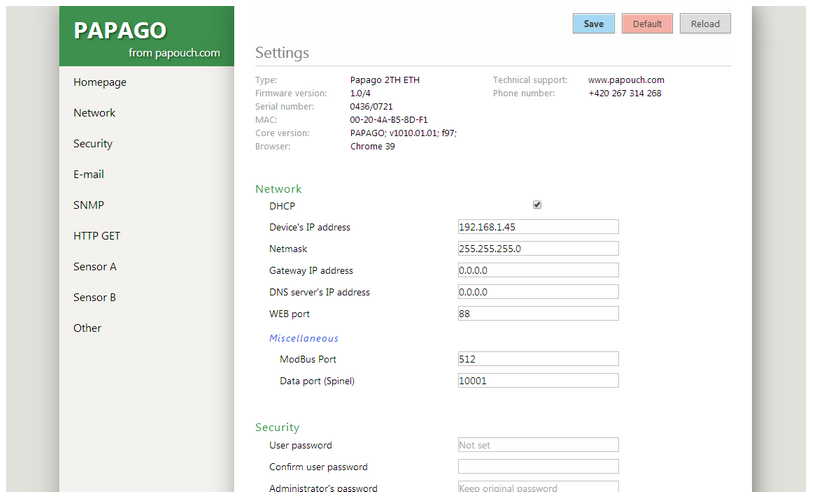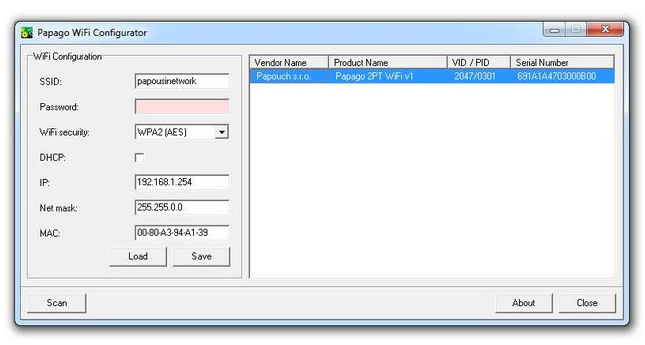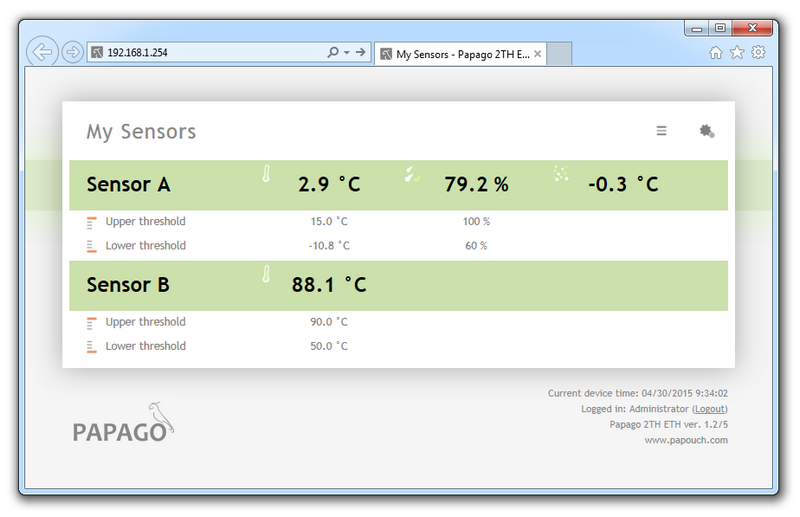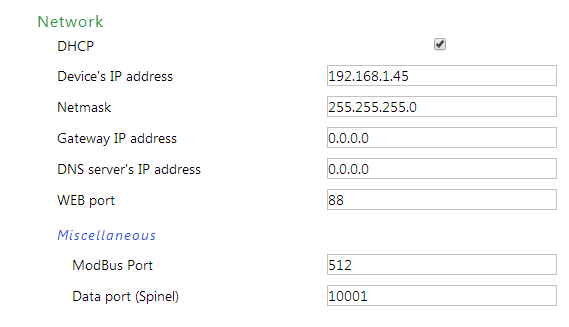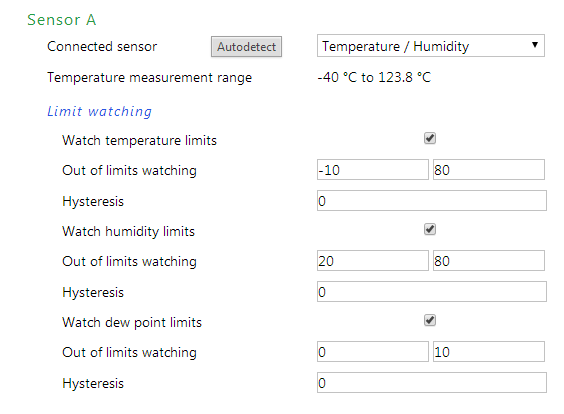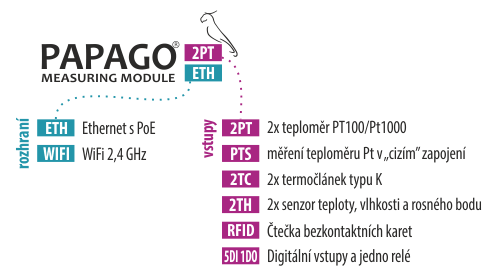 Papago with PT100 PT1000 terminal block connectors over ETHERNET 2PT-ETH 2-Channel environmental monitoring solution, with PT-100 PT-1000 connections, over Ethernet
IN STOCK NOW at 8WIRED!
Ethernet network based unit
Runs from supplied power supply unit.
Connects up to TWO combined sensors, with a PT-100 / PT-1000 connection (up to 4 wires each sensor)
Our latest Ethernet network based model, now with DUAL PT sensor ports.
Power: 11v-58v DC. Supplied with a 15v DC Australian 240v power supply.
CE Certified
Full 3-year Australian warranty
** supplied with PSU, but NO PT-100 sensors **
The Papago models are 8Wired's top-of-the-line temperature / humidity capable units and is the new replacement for the TH2E (and TME) series of products..
Also includes SNMP, HTTPGet, XML, HTTP, Email alerts. Send SMS alerts using an email-to-SMS alert provider such as utbox.net
Great device for monitoring the environmental values in server rooms, communication cupboards, laboratories, or many other applications.
You can use your own / existing PT100 / P1000 sensors with this product.
Runs on PoE power, or DC power using the included 240v Australia power supply (supplied by default). Also available with a USA 110v power supply, UK 230v power supply, and EU 220v power supply.
No subscription fees to use the device, ever.
No active internet connection required to use this device -- it can be used on standalone and closed networks.
FREE Express Shipping for all orders in Australia over $250, and is shown during the checkout process. Please see our Shipping Page for more detailed shipping pricing and information.
Want more information about how this temperature & humidity alerting device works? The PAPAGO Thermometer and Hygrometer (humidity) sensor system instruction manual PDF is available to download here.