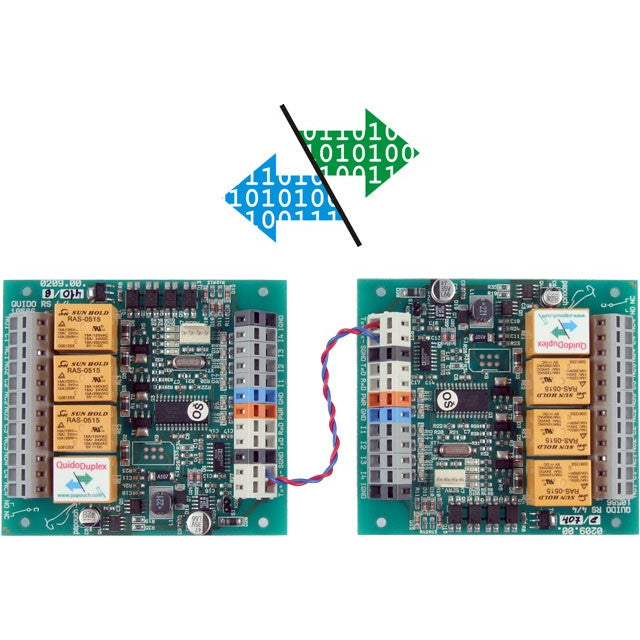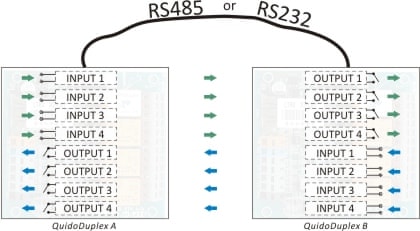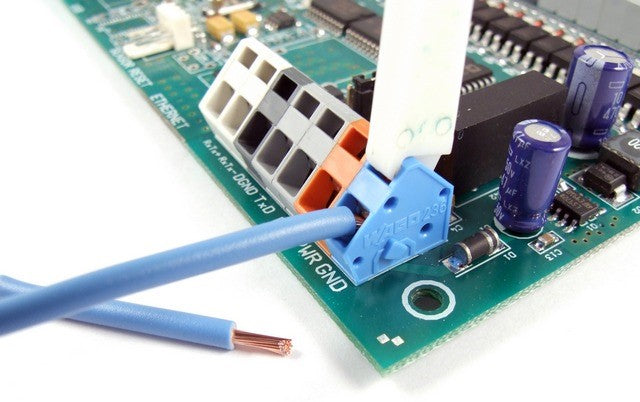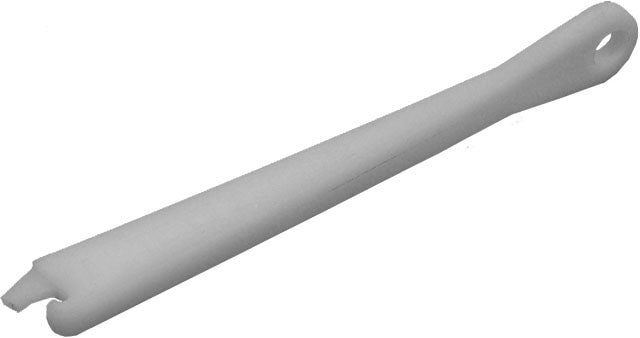 QuidoDuplex RS: Extender of digital I/Os RS485 RS 485
Need to extend an RS485 signal between two points? The QuidoDuplex RS extender is the solution.
QuidoDuplex RS is a set of two I/O modules for RS485 line (two wires only) with a special firmware designed specifically to transmit digital I/Os over RS485 line as an autonomous system - no PCs or PLCs needed. If one input is turned on, the corresponding output on the other unit is also turned on. Bi-directional.

Bi-directional I/O module features
Digital two state signals are transmitted from one to the other and also the other way via RS232 or RS485.
Maximum working distance 1200 meters when using RS485 line (more with repeaters)
Wide power voltage range: 8(12) to 30 V DC.
Set consists of two I/O modules Quido RS 4/4 (or 8/8) with special firmware.
Power supply units ARE included
Usage
Transmission of control states over greater distances (status indication).
Easy remote control - bi-directional transmission can be used for control and monitoring.
No active internet connection required to use this device -- it can be used on standalone and closed networks.
FREE Express shipping within Australia. Please see our Shipping Page for more detailed shipping pricing and information.
Want more information about how this RS485 QuidoDuplex RS Extender works? The RS485 Quido RS Extender instruction manual PDF is available to download here.